Program Development
We help clients fill knowledge gaps so that they can effectively incorporate arts and culture into their work. We're helping the Pennsylvania State Arts Council develop a pilot program for creative placemaking. We evaluate pilot programs and serve as learning partners within programs. This allows us to foster organizational learning help clients make strategic decisions. We support equitable program and policy development for:
Public art
Creative placemaking
Cultural plan implementation
Creative economy initiatives
Cultural programs
Grantmaking
Artist residencies & fellowships
Sacramento Film Office Assessment (2020)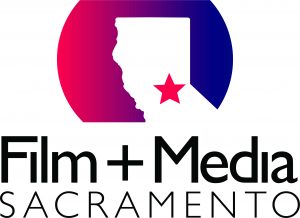 The City of Sacramento engaged Metris Arts Consulting and partner Rich Moskal, former director of the Chicago Film Office, to create a plan for its newly re-launched local film office, as called for in its Sacramento Creative Edge cultural plan. Metris explored what a thriving film and media industry looks like in Sacramento and how the City can play a role in the industry's success. We asked what a successful film office looks like in the City of Sacramento and what data we need to collect to track its success. The plan offers five main goals, key strategies, and detailed actions for achieving those goals. It also provides a framework of indicators to measure the office's progress.
Creative Community Development (2018)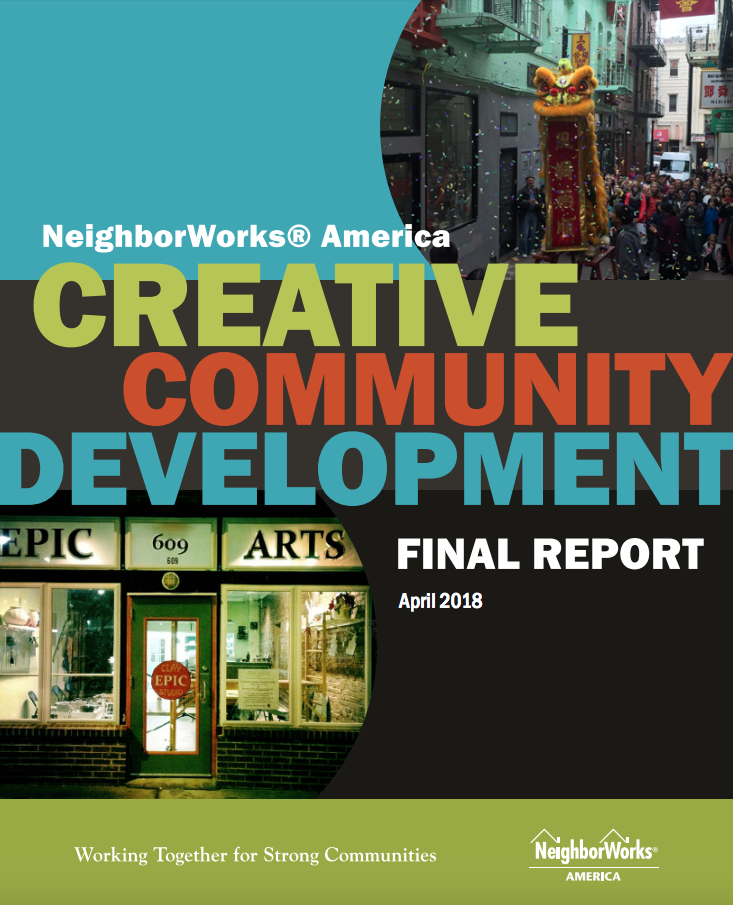 In late 2016, NeighborWorks America engaged Metris Arts Consulting to lead its planning process to better understand how its network of nearly 250 affordable housing and community development organizations uses arts- and culture-based strategies and creative expression to pursue their goals, and the challenges they face doing this creative community development work. Metris completed a network scan that surveyed 75 community development organizations; facilitated 20 interviews and conversations with experts in the field and potential partners; and generated five "Bright Spot" case studies that highlight network organizations' approaches to creative community development. Through a curriculum review, Metris analyzed opportunities, gaps, and potential collaborations in the realm of training for creative community development. Metris also convened regular meetings with the internal work group and stakeholder advisory committees and worked with an artist to plan and execute a day-long convening to share and gather feedback on planning process finding. The planning process culminated in a statement that articulates NeighborWorks America's position, a synthesis of key issues facing community development organizations engaged in this work, and four objectives and detailed strategies that leverage NeighborWorks America's unique strengths to best meet opportunities and critical gaps. Metris also prepared a detailed work plan to guide implementation of NeighborWorks America's creative community development objectives.
Read online | Download pdf | NeighborWorks blog post
Arts Cleveland Strategic Plan (2018)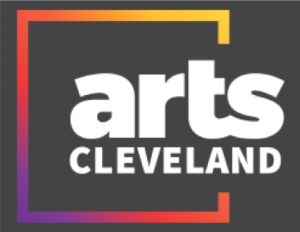 At its milestone 20-year anniversary, Arts Cleveland­–formally Community Partnership for Arts and Culture (CPAC)­–retained Metris Arts Consulting to facilitate development of its next three-year strategic plan. Metris partnered with the firm Cincinnatus to complete the strategic plan. The new plan gives Arts Cleveland's Board of Trustees the most current information on strengths, weaknesses, opportunities, and threats facing the individuals and organizations Arts Cleveland serves, as well as information on perceptions of key stakeholders regarding those strengths, weaknesses, opportunities, and threats. It also establishes Arts Cleveland's organizational direction as related to its mission, vision, goals, and measurable outputs/outcomes. To generate Arts Cleveland's strategic plan, Metris served as a decision assistant, guiding Arts Cleveland to make good strategic decisions and recording the unfolding process. We facilitated a kick-off session with the Board's Strategic Planning Committee and completed an environmental scan. Metris then analyzed the information gathered through the scan, facilitated a strategic planning retreat, and supported development of the strategic plan throughout the Board Approval process.